Susan R. - Retired Learning Support Teacher for Math and Reading Tutoring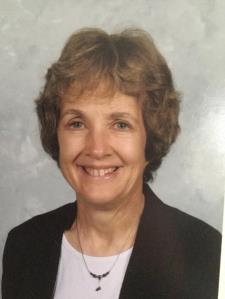 $25 / hr
Gettysburg, PA
8 miles Travel Radius

In-person
During the past two and a half years, my tutoring experiences have been with students taking Pre-Algebra, Algebra I, and Algebra II. In addition, I am involved in ongoing tutoring using the Wilson Reading System with an upper elementary student.

More than twenty years of teaching have provided me with the opportunity to incorporate my interest in lifelong learning, of which reading is a major component. In addition, teaching has engaged my problem solving skills to (1) create lessons an...
Reviews
she has given my grandson the confidence he was lacking to be able to participate in class with his peers. She takes the time to explain the math problems to him that he wasn't getting in school. I am very satisfied with her knowledge and teaching skills.
- DOROTHY C. from Littlestown, PA
My son has tutored with Susan (2) times so far. From day one he was very comfortable with her. He has told me she is very nice, and she has made him feel comfortable, and that is not always easy with a teenager. He really likes her, and the best part is he understands her way of teaching.
- Julie F. from Gettysburg, PA
Susan is doing a wonderful job helping my daughter understand Algebra. She is very patient and very good at explaining things in a way my daughter can understand.
- George N. from Thurmont, MD
Search More Tutors in the Gettysburg Area